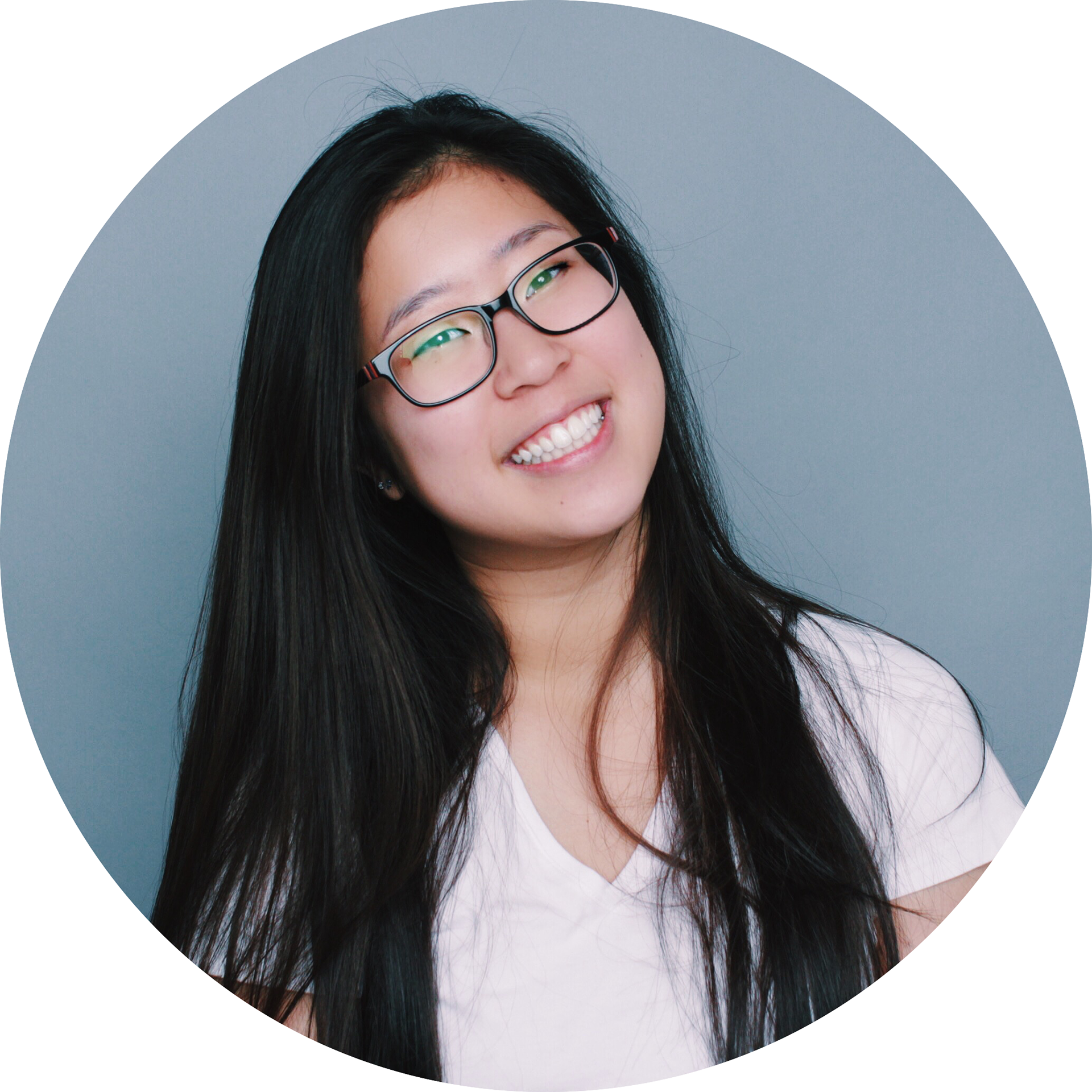 Hi! 
Thanks for popping in!
I'm Kaitlyn. Currently I'm a Masters student studying Information Science (with a concentration in User Experience) at Cornell University. Coming this April I will be re-joining the Facebook team as a product designer. 
I'm passionate about bringing empathy to the iterative design process to develop elevated products, improving social justice issues, and working to create positive change.
Previously at Facebook, EY, and NBC Universal.